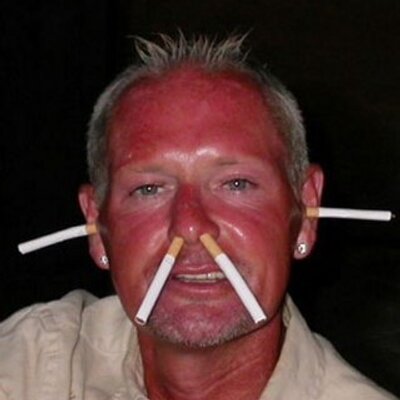 VINNY JONES
'Mr Jones', said the referee,
'You cannot kick lumps off
You opponent all the time'.
'Quite right', replied Vinny,
'Occasionally I head-butt 'em'.
BOBBY MOORE
A mere sweeper he was not.
His timely interventions left
A myriad footballing eunichs in his wake.
Prompting the question…
What good are strikers without balls?
   GAZZA
I went for a slash
And the whole team followed us
Then stood around in idle contentment
While I shook the last drops from me knob.
We footballers always hunt in packs.
   RODNEY MARSH
Hi!
I'm Rodney,
Fly me.